Organize and visualize training over the long-term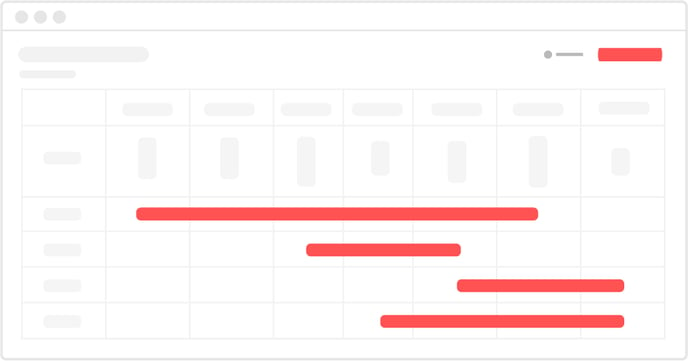 Plans are long-term blueprints for adaptation organized around a specific timeline. You can use plans to lay out your phases and cycles, and break everything out into separate tracks for individuals and groups.
The plan tool is great for organizing the training of many athletes or groups over a given period of time. All your programs are clearly laid out, and you can quickly get a high-level view of everything that's going on with your team (see the Roster guide for more info on creating and managing groups).